BC Livestock understands that to run a
profitable
ranch and healthy herd, you need heavy duty
equipment
and proven products at competitive prices. A full line of handling and health
products are available
at
your
nearest Stockyard.
To place an order

contact

the BCL stockyard nearest you.

Kamloops/ Ok Falls 250-573-3939 Williams Lake 250-398-0813 Vanderhoof 250-570-2143 (only RFID tags & taggers)

---
---
ANIMAL HEALTH PRODUCTS
We have calf and cow tags and CCIA tags available year round for your tagging needs.

If you need needles, syringes or applicators we have those on hand along with
horse wormers and cattle pour-on.


CCIA and Z tags available year around!
CCIA TAGS 1-20 TAGS : $4.50/EACH
CCIA TAGS 21-99 TAGS : $4.25/EACH
CCIA TAGS 100+ TAGS : $4.00/EACH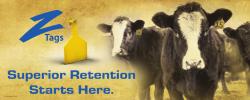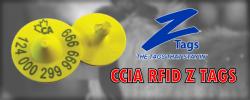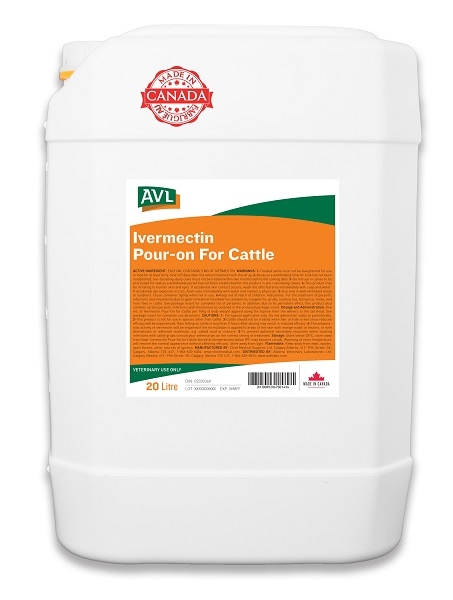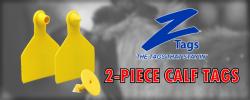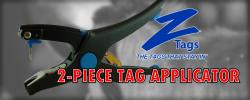 ****NEW PRICE ON IVERMECTIN @ KAMLOOPS BC LIVESTOCK***
4 LITRE POUR ON IVERMECTIN $109.00
10 LITRE POUR ON IVERMECTIN $245.00
---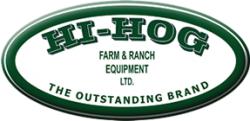 Well designed and constructed cattle handling facilities are an essential part of a safe and efficient cattle
operation.
A well-planned cattle handling facility can save money by making practices such as
preventative
health management,
pregnancy testing, implanting, controlling parasites,
vaccinating,
castrating and
dehorning all simpler, safer and easier.
For over thirty years those who demand superior design, craftsmanship, and service
have turned

to Hi-Hog Farm & Ranch Equipment Ltd. Hi-Hog has no equal.
Come check out the large selections at the Kamloops and Williams Lake Yards.
TORNADO, TOMBSTONE & HURRICANE FEEDERS AVAILABLE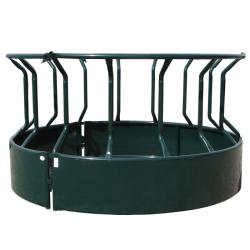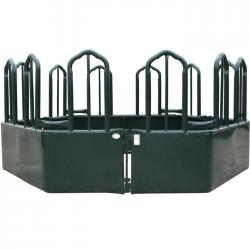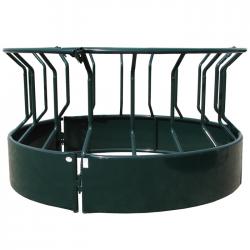 Click here to go to HI-HOG website
---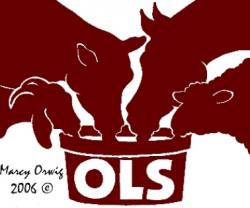 OLS ORWIG LICK TUBS
Call your local yards for availability!
OLS Tub Formulas are far superior when compared to other competition tubs out there. Formulated with only the very best, easily digestible, all natural plant protein sources which are available locally. A complete ever changing, well balanced, premium vitamin and chelated mineral package is keyed specifically to each and every phase of livestock production. The total cost per-head-per-day will be far less than our competitors and the long term results will truly impress you!
---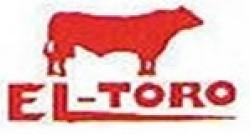 El-Toro Products are built for cattleman by cattleman. Their products are fast, safe and efficient. When using an El-Toro electric brand you will save time and work with no need to build fires or use propane bottles, just plug it in and you are ready to go. El-Toro elements are made of a non corrosive material and are reinforced at all stress points to make it more durable and long lasting. With controlled heat the El-Toro branders make a clearer brand and the rounded burning surface makes the hair grow away from the brand and not over it. Leave the brand plugged in while branding, they heat in approximately 90 seconds to the constant heat to produce a good brand.

BRANDING SEASON WILL BE HERE BEFORE YOU KNOW IT! ORDER YOUR BRAND TODAY!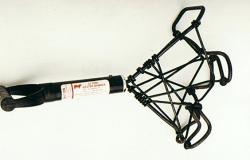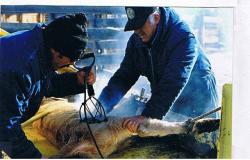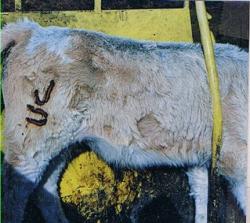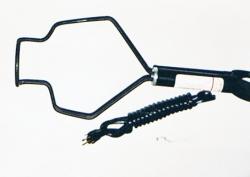 ---